Installing Cutting-Edge Door Systems for Various Clients
Portal offers residential, commercial, industrial, agricultural and institutional overhead doors. Our full product lines offer simple traditional doors and including but not limited to glass/aluminum doors, polycarbonate, all glass, insulated and non-insulated and many more.
Common parts allow for quick and easy repairs

Can be easily operated manually or have us install an electric operator

Long lasting, exceptional quality make for a long-lasting door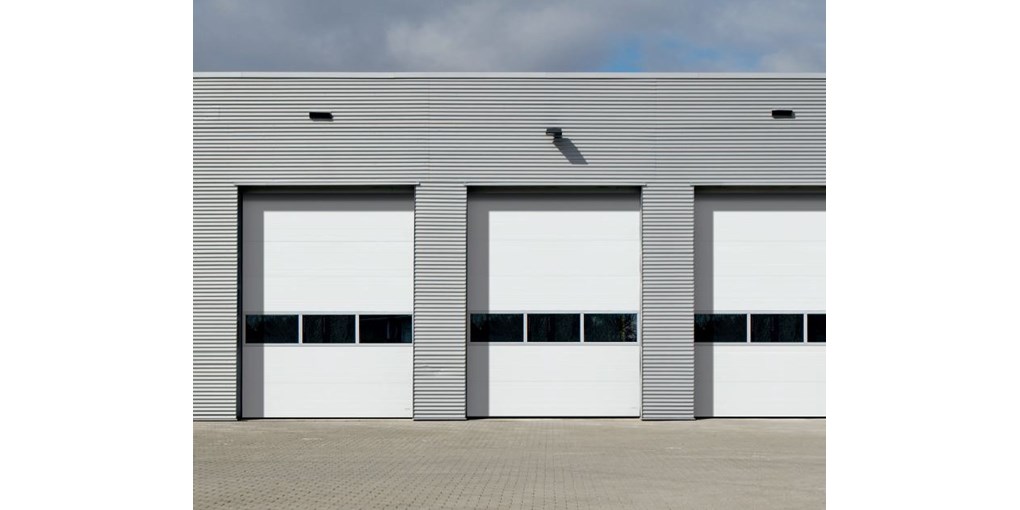 Expanding on Portals full sectional door product line we offer rolling steel doors. Rolling steel doors can be put in almost any application especially when available space around the door is at a minimum.
Available in insulated and non-insulated as well as grilles

Rugged construction ensures the door is durable and has a long-lasting product life

Available in many colours; even custom.

Fire rated applications are also available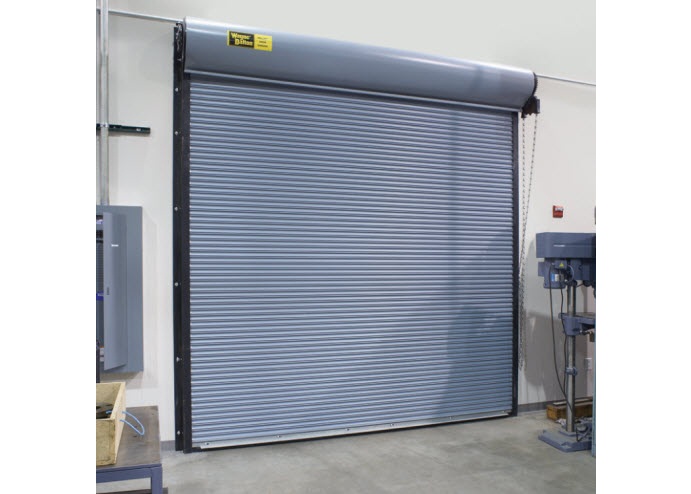 Hi-Speed doors offer a great solution when certain areas of a facility are temperature controlled. A Hi-Speed door can increase energy efficiency due to the reduced time it takes to open and close the door.
Euro-Drive motors are rated for 1,000,000 cycles.

Incredibly reliable and efficient; low cost of operation.

Increases energy efficiency.

Vinyl or rubber curtains available in various colours.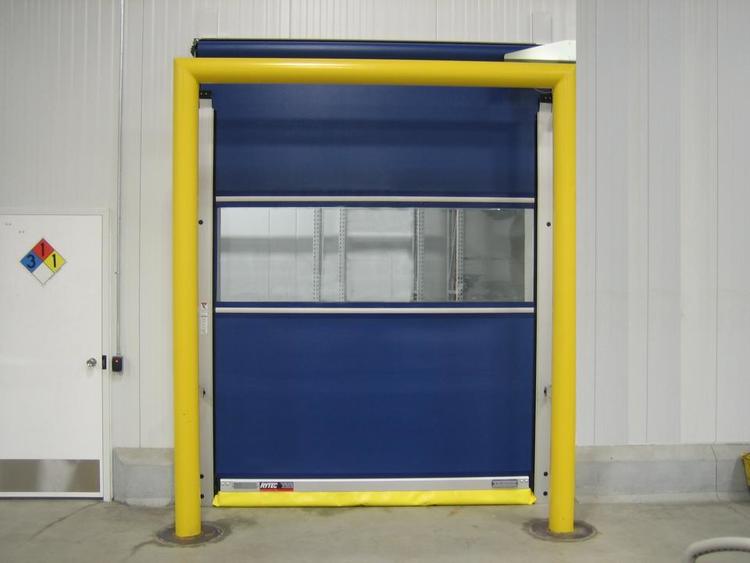 Hollow metal doors can be customized to just about every door opening with endless options for hardware. Our door slabs come standard in 18ga with stitch welded seams to ensure long life and resistance to damage caused by wind.
Customizable sizes, swings and hardware

Available with fire rating.

Able to replace just the door if frame in good condition.

Easily add an automatic operator to any application